About Us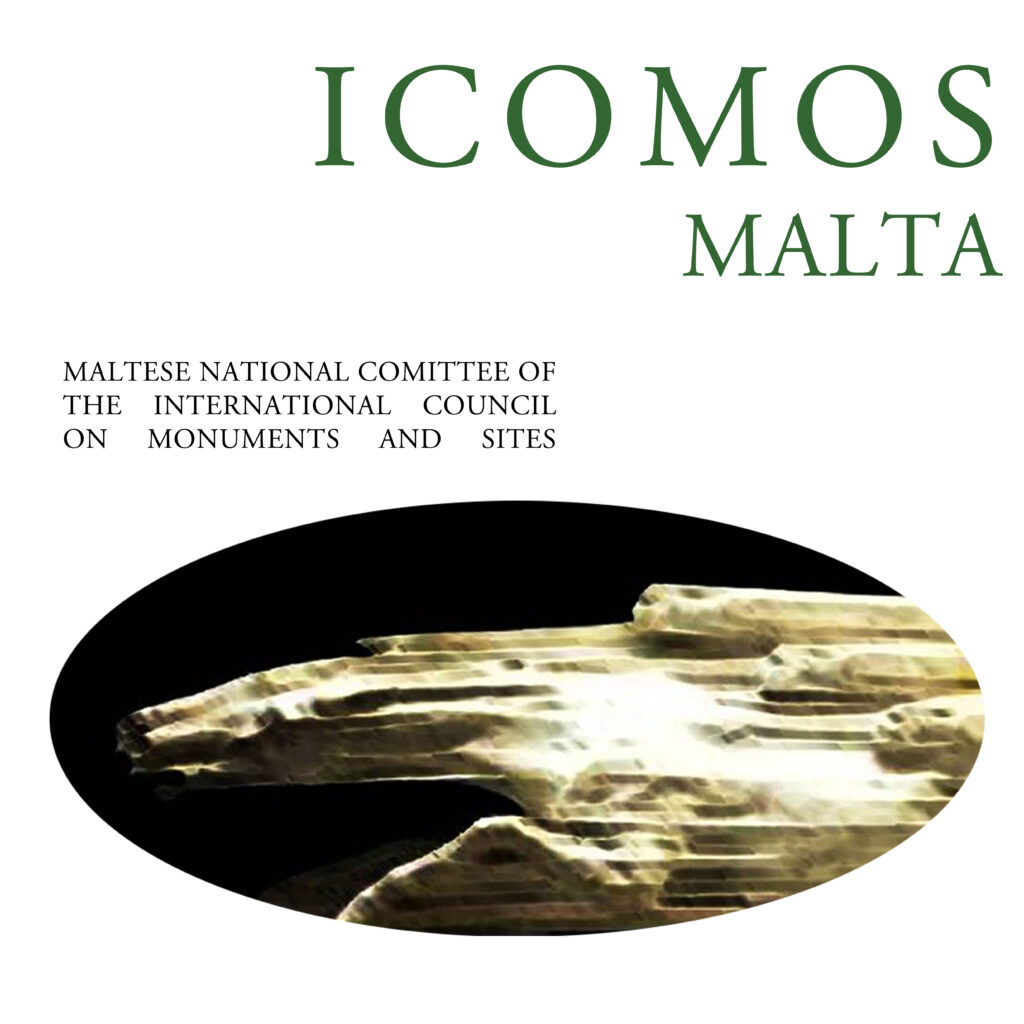 The Maltese National Committee of ICOMOS was formed in 1997. In accordance with the charters of the International Organisation, the principal aims of ICOMOS Malta are to assist in the investigation, preservation and enhancement of the values of cultural heritage, cultural monuments, historic areas, towns and sites, as well as the wise use and promotion of heritage. ICOMOS also aims to encourage the adoption of international conventions, to bring together highly qualified professionals and to create centres specialising in conservation management nationally and internationally.
ICOMOS Malta is responsible for promoting:
a high standard of conservation and management of cultural heritage,
international best practice,
all Conservation Charters which have been, or will be adopted by the General Assembly.